Integrity, transparency and accountability are essential to operating a global business. Mohawk has zero tolerance for unethical behavior, including any form of corruption, discrimination or harassment.
The Mohawk Standards of Conduct and Business Ethics and the Mohawk Human Rights Policy establish the framework to ensure such behavior does not take place, and we have policies throughout our global operations to deter anti-competitive behavior. We expect all employees, officers and directors to adhere to the Standards.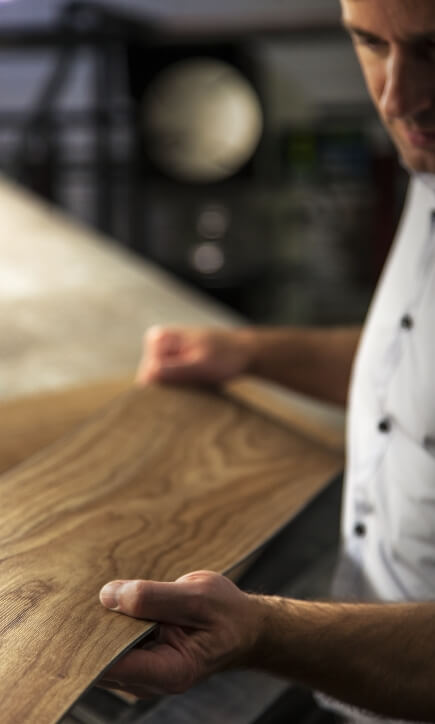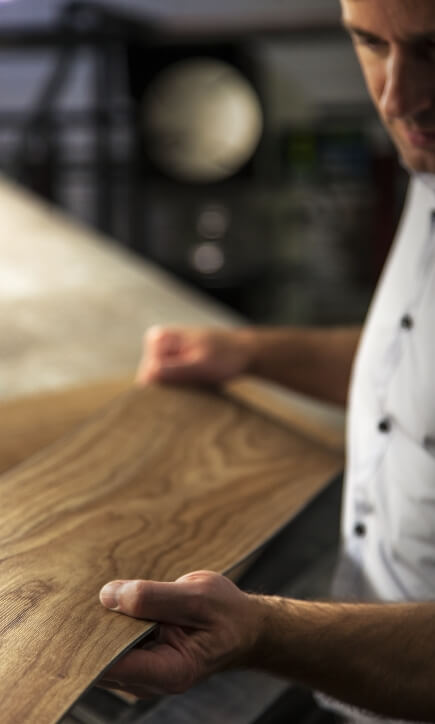 As Mohawk continues to expand globally, it is imperative that we continually re-examine our ethics policies and procedures. Corruption poses a significant risk, and we are proactive in identifying and addressing vulnerabilities. To mitigate corruption risks, we regularly assess and analyze potential vulnerabilities and provide anti-corruption training in multiple languages to our employees. In 2022, more than 88% of participants completed the training.
We foster a culture where employees feel comfortable reporting any concerns. To facilitate this, we conduct annual business standards surveys to identify potential issues across our organization. We also provide tools for employees, customers and suppliers to report any concerns through 24-hour anonymous third-party hotlines and a confidential website. These channels are accessible in local languages to ensure everyone has a voice and can share their concerns without fear of retaliation.
Mohawk Industries Ethics Hotline
1-888-566-4295
To help ensure a safe and respectful work environment, we have implemented anti-harassment training programs to promote a culture of respect. We believe that fostering a supportive workplace not only benefits our employees but also contributes to our overall success as an organization.
Our Approach to Political Engagement
We approach political engagement with responsibility and transparency. We refrain from making direct political contributions to individuals, political parties or political action committees. Our commitment to impartiality is consistent throughout the organization. While we are members of trade associations and chambers of commerce, we do not exert influence over their political efforts. We acknowledge that our positions may not always align with theirs, and we maintain independence in our decision-making process. To uphold transparency, we disclose the trade associations and chambers of commerce we are associated with, along with the membership fees paid.
While Mohawk may express political engagement by offering technical information to elected officials or governmental agencies or providing context on the impact of political decisions, this is not accompanied by donations. The Company does not employ dedicated lobbyists, and no individuals within the business devote 20% or more of their time to lobbying activities in any quarter.