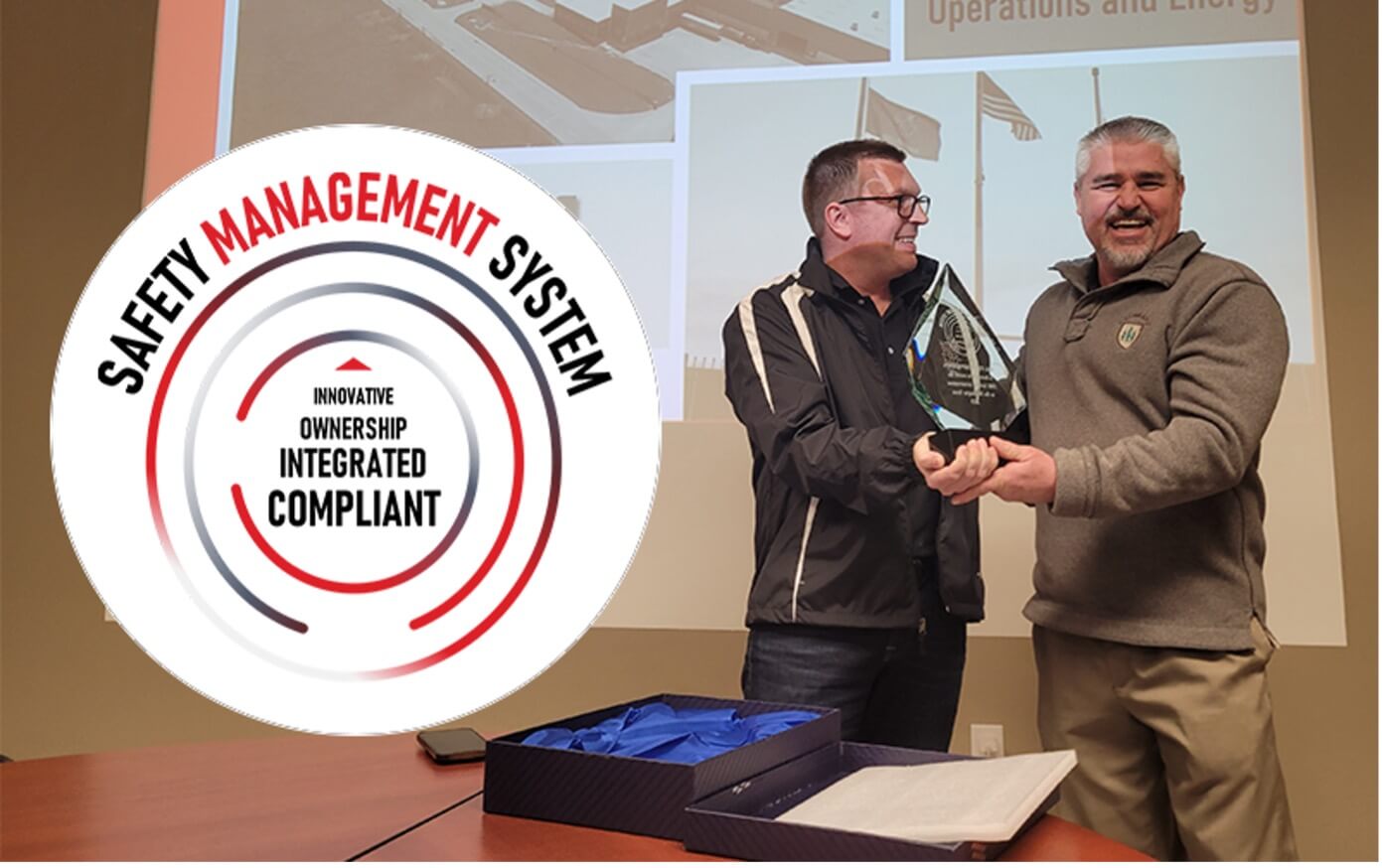 A Second Site Achieves First-level Excellence in Safety
Our Muskogee, Okla., floor tile plant had already attained OSHA's Voluntary Protection Program (VPP) designation for outstanding occupational safety and health management systems. Then last year, the plant team's consistent focus on working safely resulted in zero OSHA recordables — or more plainly put, no injuries or illnesses requiring medical treatment beyond first aid. This year, the team has attained another major achievement further proving safety is a core value there: they've become the second Dal-Tile manufacturing plant certified for the first level of our Safety Management System (SMS).
"Participation in the Dal-Tile SMS is an expectation for all of our manufacturing plants, as it provides a systematic and disciplined approach to managing risks and continuously improving all safety elements within the workplace," said Starr Williams, senior Safety project manager. "Throughout their path to complete the first level of the program, it was evident that Muskogee team prioritizes safety within their culture, with dedicated leadership and the heart to value safety at the same level as quality and production."
The Muskogee team began working on SMS Level One last summer when plant leaders met with shift managers and supervisors about the program and discussed their key roles in the process. Once the plant as a whole had a greater understanding about the SMS — which is designed to include everyone, from individual contributors to plant leadership — Dal-Tile's Corporate Safety team conducted a Level One assessment, an extensive audit of the site's existing safety programming and practices.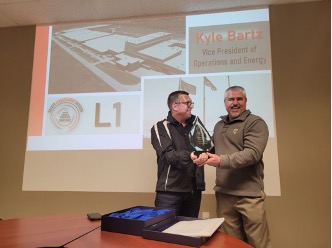 Already aligned processes and action items
The assessment highlighted all the things they were already doing in alignment with the first level of the program, but it also gave them areas to address and resources to help them make changes to meet the standards. A follow-up assessment confirmed all the action items had been completed, and in February the plant joined the Dickson, Tenn., floor tile plant as Dal-Tile's SMS Level One-certified locations.
"Dickson Plant Manager Dave Lippert and Dickson EHS Manager Ely Dorado served as mentors to the Muskogee team by providing peer guidance and support, which contributed to their success in achieving certification," Williams added.
She credited the entire Muskogee plant team for their focus and commitment and thanked Safety and Health Manager Bridgette Butler and Safety and Health Technician Brayden Patrick for their assistance in helping coordinate Level One process activities. Additionally, Maintenance Manager Todd Carlson was recognized as an SMS Safety Champion, a new program award recognizing an individual for demonstrated engagement, ownership and responsibility as a leader in achieving the SMS certifications.
The Muskogee team must demonstrate their safety practices are sustainable for a year in accordance with the Level One program standards; they'll then be reassessed as part of the path to Level Two of the SMS, which concentrates on operational integration and supervisory development in program maturity.
Back to Newsroom