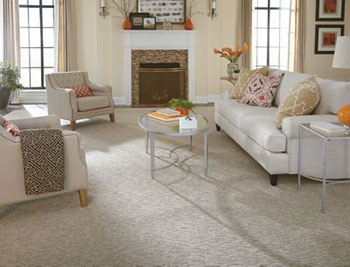 1992 - 2000
The company went public in 1992 and completed twelve soft surface acquisitions by 2000, with sales growing tenfold during that time.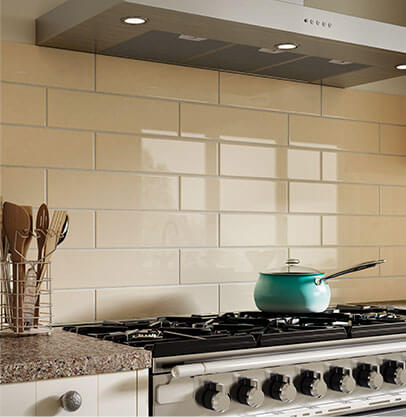 2002
Dal-Tile acquisition made Mohawk the leading ceramic provider in North America and added international manufacturing operations.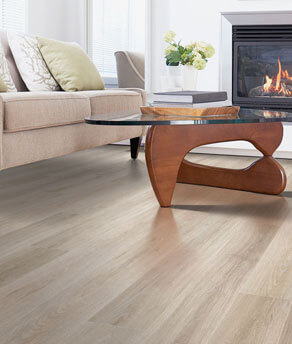 2005
Company entered European market as acquisition of Belgium-based Unilin gave Mohawk the leading laminate position on both sides of the Atlantic.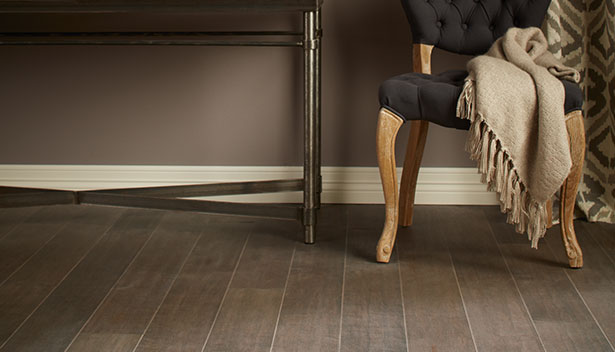 2007
Columbia Wood Flooring acquisition added engineered and solid wood flooring manufacturing in the U.S. and Malyasia.
2012
ARAUCO Joint venture introduced our laminate flooring in Brazil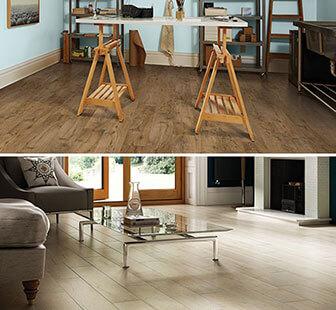 2013
Marazzi acquisition established Mohawk as the worldwide leader in ceramic tile by adding new operations in Italy, Spain, Russia and the U.S.
Pergo acquisition expanded laminate leadership with the most widely known and respected brand in North America and Europe.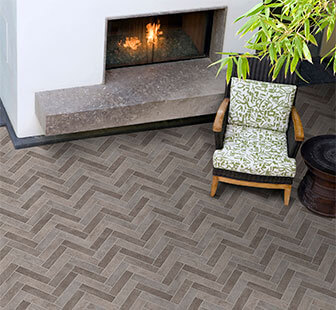 2015
IVC Group acquisition gave Mohawk leadership position in sheet vinyl and LVT in the U.S. and Europe.
KAI Group acquisition extended ceramic manufacturing into Eastern Europe.
Mexicali, Mexico, ceramic plant acquisition added only North American manufacturing facility on the West Coast.
Xtratherm acquisition expanded regional European insulation board leadership.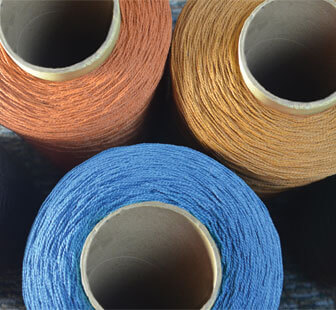 2016
Turned our sights inward and invested $672 million – the highest in our history – to facilitate capacity expansion, process improvement and product innovation.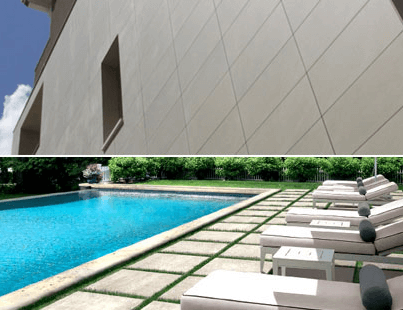 2017
EmilGroup acquisition extended leadership in the European ceramic market.
Purchase of Polish ceramic manufacturer established base for expansion in northern and central Europe
Acquisition of Texas talc mine provides ample supply of key material for ceramic production.
Purchase of Alabama nylon polymerization facility extends vertical integration in carpet manufacturing.
Record internal investments of $906 million supported increased production, entry into new product categories and expansion into appealing new markets.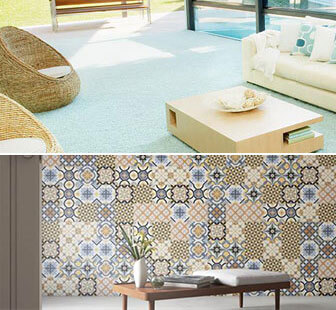 2018
Godfrey Hirst acquisition established Mohawk as the largest flooring manufacturer in Australia and New Zealand. Combined with existing distributor business in the region, created leading carpet and hard surface positions in both countries.
Berghoef acquisition extended European position in mezzanine flooring as demand grows due to increased e-commerce warehousing.
Acquisition of Swiss and Italian hard surface distributors expanded European flooring sales in desirable markets.
Eliane acquisition positioned Mohawk as a leading ceramic tile manufacturer in Brazil, the world's third largest ceramic market.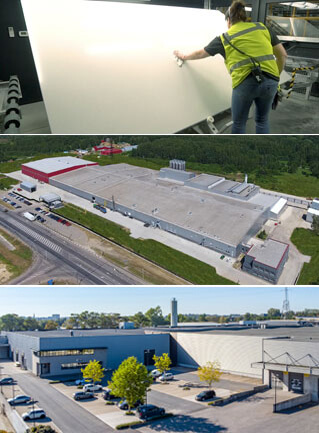 2019
Ramped up quartz countertop plant in Tennessee. Now provide stone, porcelain and quartz countertops.
Initiated carpet tile manufacturing in Belgium to complement commercial hard surface offering.
Started sheet vinyl production at new plant in Russia where sheet vinyl is the largest flooring category.